Note: This is an Advanced Committee
Committee & Topic Description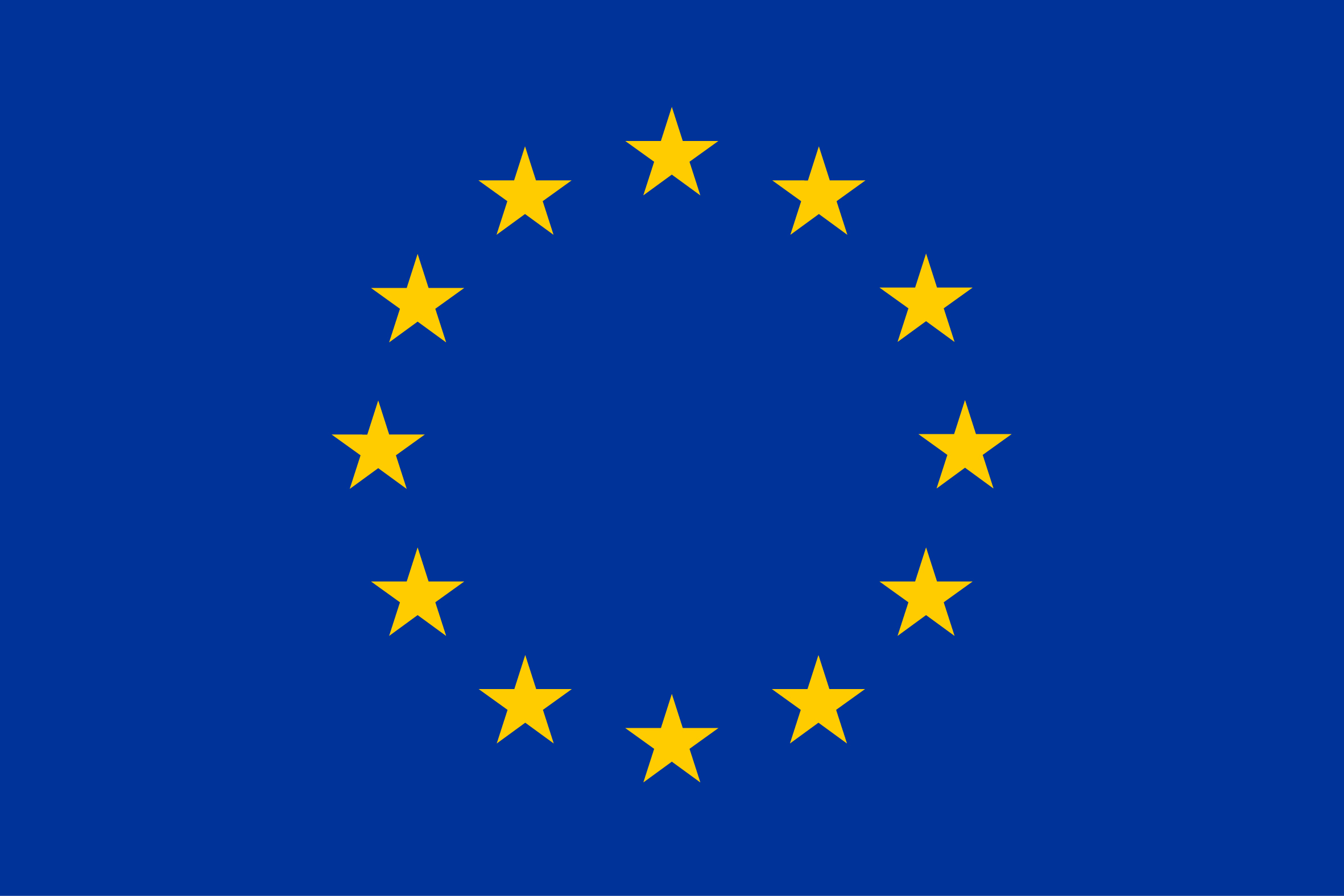 The Digital Single Market
The internal market of the European Union consists of four freedoms of movement: goods, services, capital and persons. However, they are not sufficient to fully utilize the potential of digitalization and more specifically of e-commerce. According to the European Commission, only 15% of European citizens use online-service from another country inside the EU than their own.
The obstacles at this date are numerous: diverging rules between member states regarding customer protection and copyright laws, excessively high shipping costs, geoblocking, poorly developed high-speed internet connections, etc. Furthermore, the legislative fragmentation makes it difficult for Europe to attract innovative start-ups, as they would have to observe a multitude of diverging national rules to cover a sufficiently large market. This puts Europe in disadvantage compared to the US, China or India. The purpose of this European Council is to decide on concrete policy measure to overcome the aforementioned hurdles and pave the way for a unified digital Europe.
The four freedoms of the European Union are a prime example of ideas, people and goods on the move across borders and nations. By simulating the legislative process of the European Council as realistically as possible, we try to give our participants an opportunity to experience the intricacies of European policymaking at first hand.
Your Chairs
Marc Sinner

Marc has been doing MUN for almost 10 years since the beginning of his Bachelor studies in Civil Engineering in 2009. Ever since, MUN has been an important part of his life with over 15 conferences attended as delegate or chair. From October 2010 to December 2012, he was part of the ETH MUN board in various positions, including a semester of presidency in fall 2011. Since 2014, he has been part of the Organizing Committee of so far 4 ZuMUN conferences, whilst being Co-Secretary-General of the 2017 edition.
In his real life, Marc is doing a PhD in transportation after having completed his Master in Civil Engineering with majors in transportation and geotechnical engineering in 2015. Marc is also board member of Young European Swiss, the local section of the Young European Federalists (JEF) in Switzerland.
Sophia Johanna Schlosser

Originally from Germany and Italy, Sophia Johanna Schlosser moved to Switzerland for her studies at the University of Zurich in 2013, where she obtained her BA Degree in Communications and Political last year. Her involvement with the UZH MUN Team started in September 2013 and she has been a member of the MUN UZH executive board for two consecutive years. Moreover, she has been involved in numerous MUN conferences in Brussels, Riga & Stockholm, Washington DC, Seoul, Rome and has also been a member of the Organizing Committee of ZuMUN 2015 and a Chair at ZuMUN 2016 and 2017. Currently, she is doing an internship at the Strategic Management & Marketing Department of Siemens BT International Headquarters.
In her spare time she takes every opportunity to travel around the world, enjoys painting and the Mediterranean cuisine. She also has a weak spot for Salsa Cubana and she takes every single chance she gets to dance it.