Attend ZuMUN 2020 and expect unforgettable socials!
As it is customary for every MUN conference at home or abroad, ZuMUN has an action-packed socials program to offer to its participants! Here's what you can expect to do outside of committee sessions:
Thursday, April 30th - Scavenger Hunt
Who hasn't decided to go to a MUN conference in order to get to know the city a little bit? And who else ended up seeing practically nothing of the city except for a couple of restaurants, pubs and classrooms? We want to change this and show you the beautiful city of Zurich. Who could have thought that Swiss Life, Credit Suisse, part of our national rail company and Swiss Federal Institute of Technology (the university you will be mostly in) were partly founded by the same person. Or did you know that the biggest church clock of Europe is in Zurich? (Take this Big Ben!) Get to know and see more of our beautiful city by joining our Scavenger Hunt.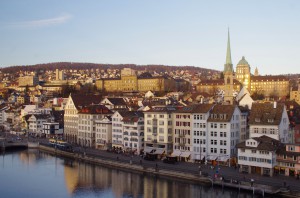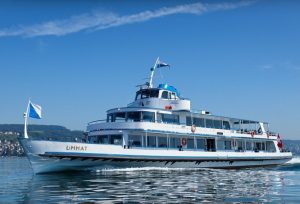 Friday, May 1st - Boat Party
After being overwhelmingly positively received, the boat party is making a comeback this year! Sip on some classy drinks, enjoy delicious food directly from the grill, conquer the dancefloor at our silent disco or recreate the iconic Titanic scene (without the sinking part of course) whilst enjoying the ever-changing scenery of the breathtaking Lake of Zurich. Do not miss out on this unique experience!
Saturday, May 2nd - Fondue Night
What do you associate Switzerland with except for neutrality and expensive watches? Cheese of course! And what better way is there to enjoy mouthwatering Swiss cheese than a traditional fondue?! Even our vegan delegates will be treated adequately with a freshly cooked, plant-based Swiss speciality. Make sure to have a light lunch on Saturday to maximize your cheese uptake. You will not regret it!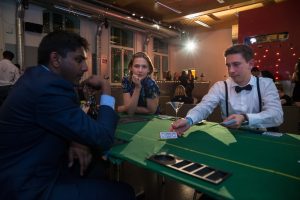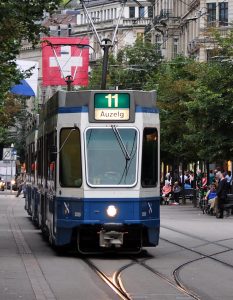 Sunday, May 3rd - Tram Apero
All the debating, resolution paper writing has been concluded and you deserved yourself an apéro riche. Since here in Zurich, we love our public transportation and remaining static is for the boring, we decided to rent our very own tram to drive you around our beautiful city. Sit back, enjoy some drinks and food and let yourself be driven to the closing ceremony whilst socializing one last time with your newly formed friendships until you hopefully see them again next year at ZuMUN 2021.