Welcome at Zurich Model United Nations.
Take some time and get to know our board
Sebastian Lang
Sebastian joined ETHMUN as soon as he started studying Mechanical Engineering in fall 2016. Because he feels that MUN can be an important experience as well as a lesson in critical thinking to look beyond the obvious and to explore. Having attended MUN events abroad he is now focused on making ZuMUN into a great experience for all people involved. Apart from studying, MUN and many other things Sebastian enjoys playing music, traveling and skiing.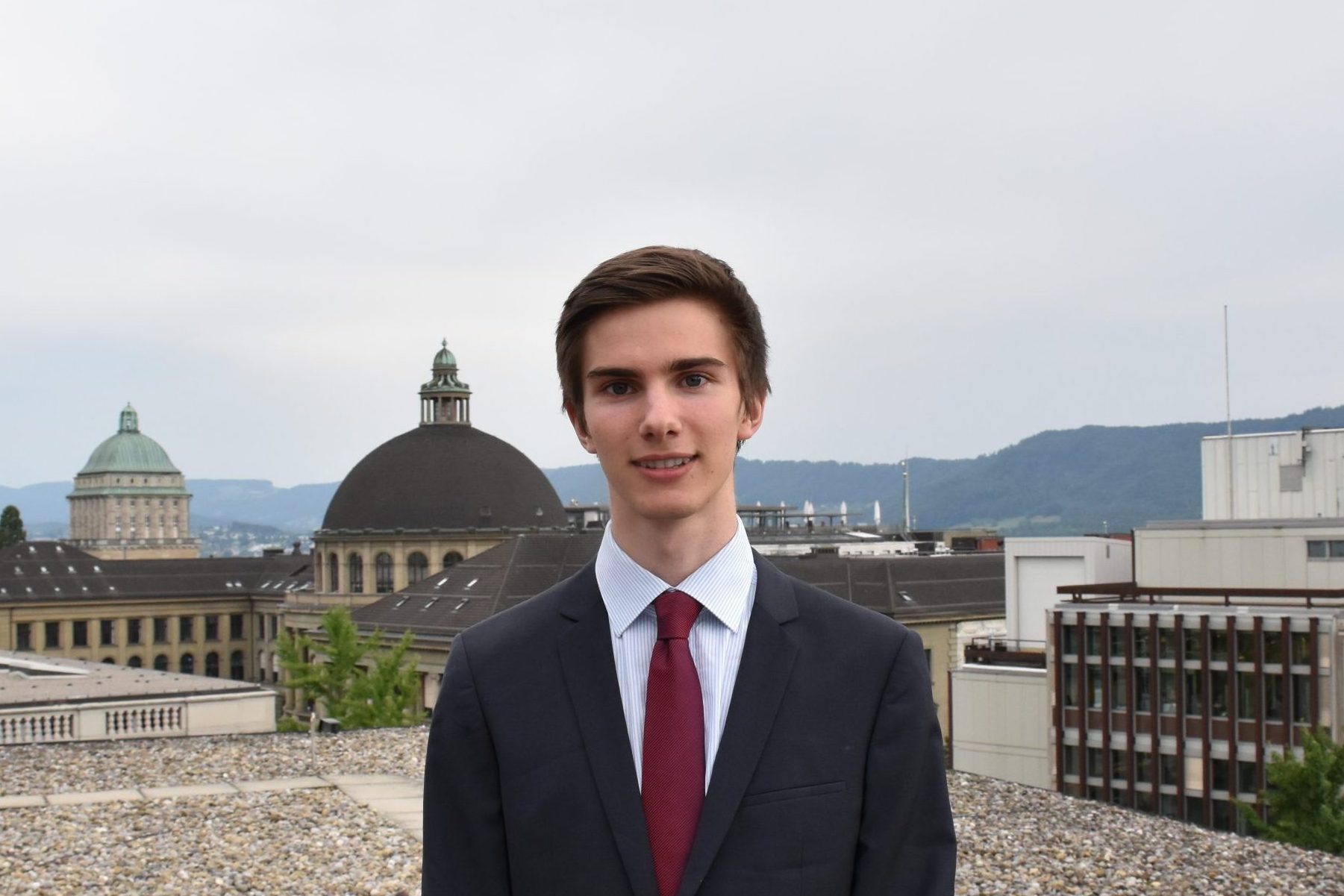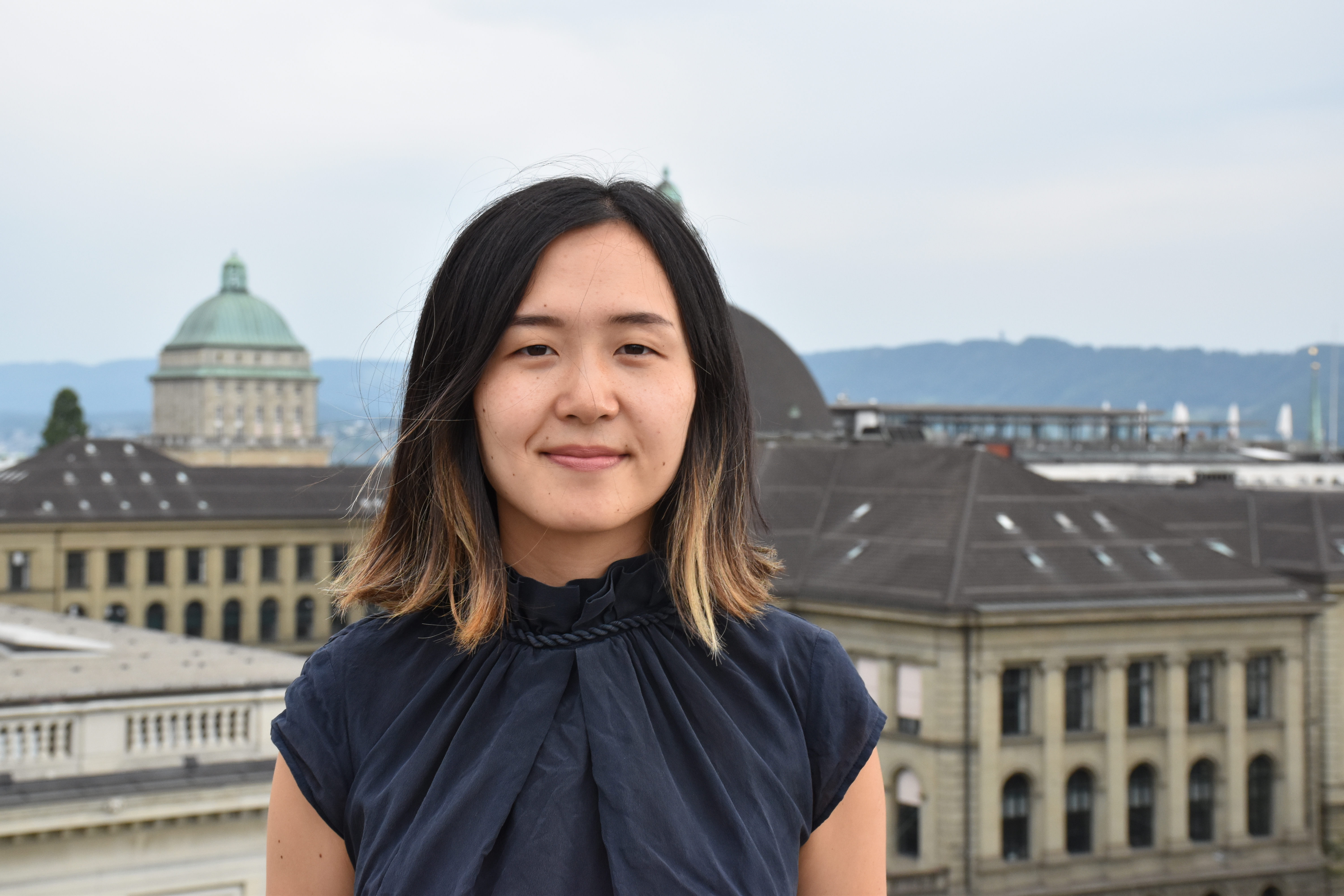 Shuting Ling
Shu is currently studying for a master's degree in Political Science and Gender Studies at the University of Zurich. A part of Zurich's MUN community since her first semester in Zurich, Shu thoroughly enjoys all aspects of it, from the people one meets to the skills gained while organizing a conference. This will be her second stint as Co-SG, because ZuMUN is an endeavor close to her heart. She can't wait to celebrate the conference's fifth anniversary with all participants and her fellow OC members!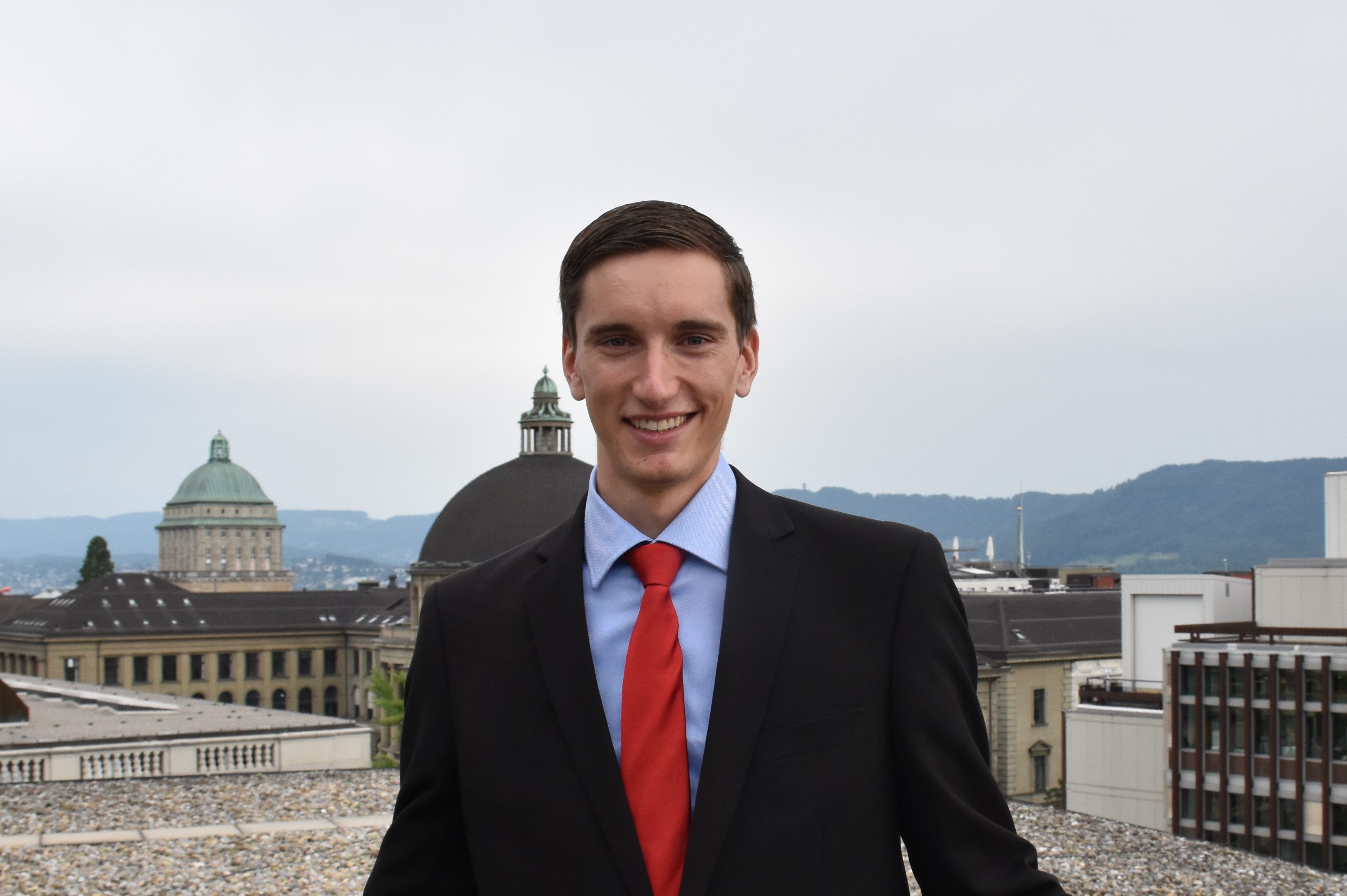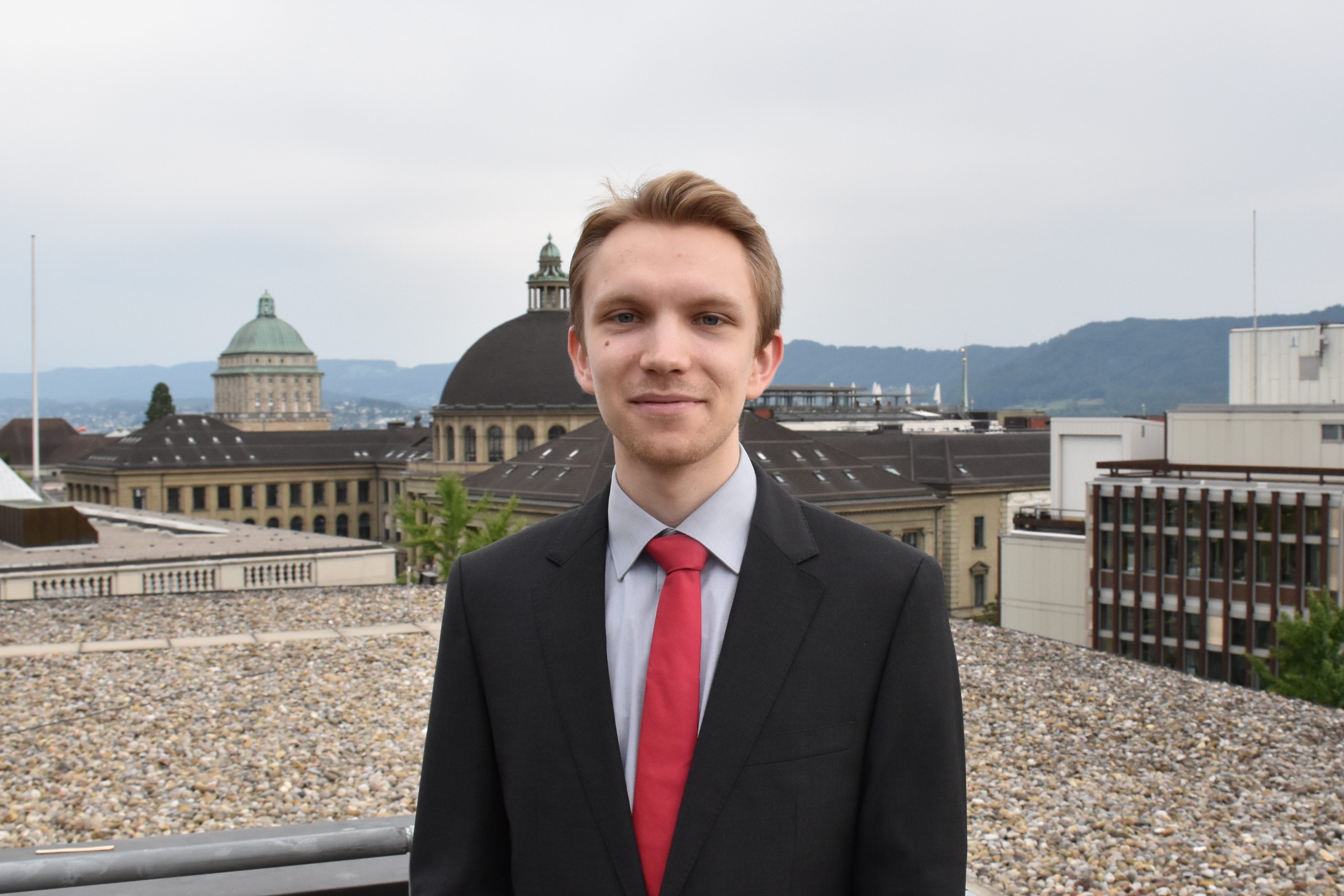 Sven Wiesner
After his first semester of studying computer science, Sven's long-held interest in politics and international affairs led him to the ETH MUN team and from there on to ZuMUN. Having attended the ZuMUN conference in 2017 as a delegate, Sven is now taking a look behind the scenes and joins the Delegates and Registration department to help making your ZuMUN experience as enjoyable as possible. When he is not entangled in his studies or busy with MUN related activities, Sven enjoys listening to music, wandering around Zurich or using one of Zurich's many opportunities to go swimming.
Jan-Philipp Kirsch
Jan-Philipp started engaging in MUN after visiting the weekly sessions of ETH MUN in September 2017 later that year as a part of the ZuMUN OC. After being part of last years success, he is now continuing his effort as part of the IT department to make ZuMUN 2019 as enjoyable as last year. This doesn't stop him from studying Computer Science. His moments of free time he likes to spend with discussions about engaging topics, pursuing different sports like swimming, or attending to his favorite books.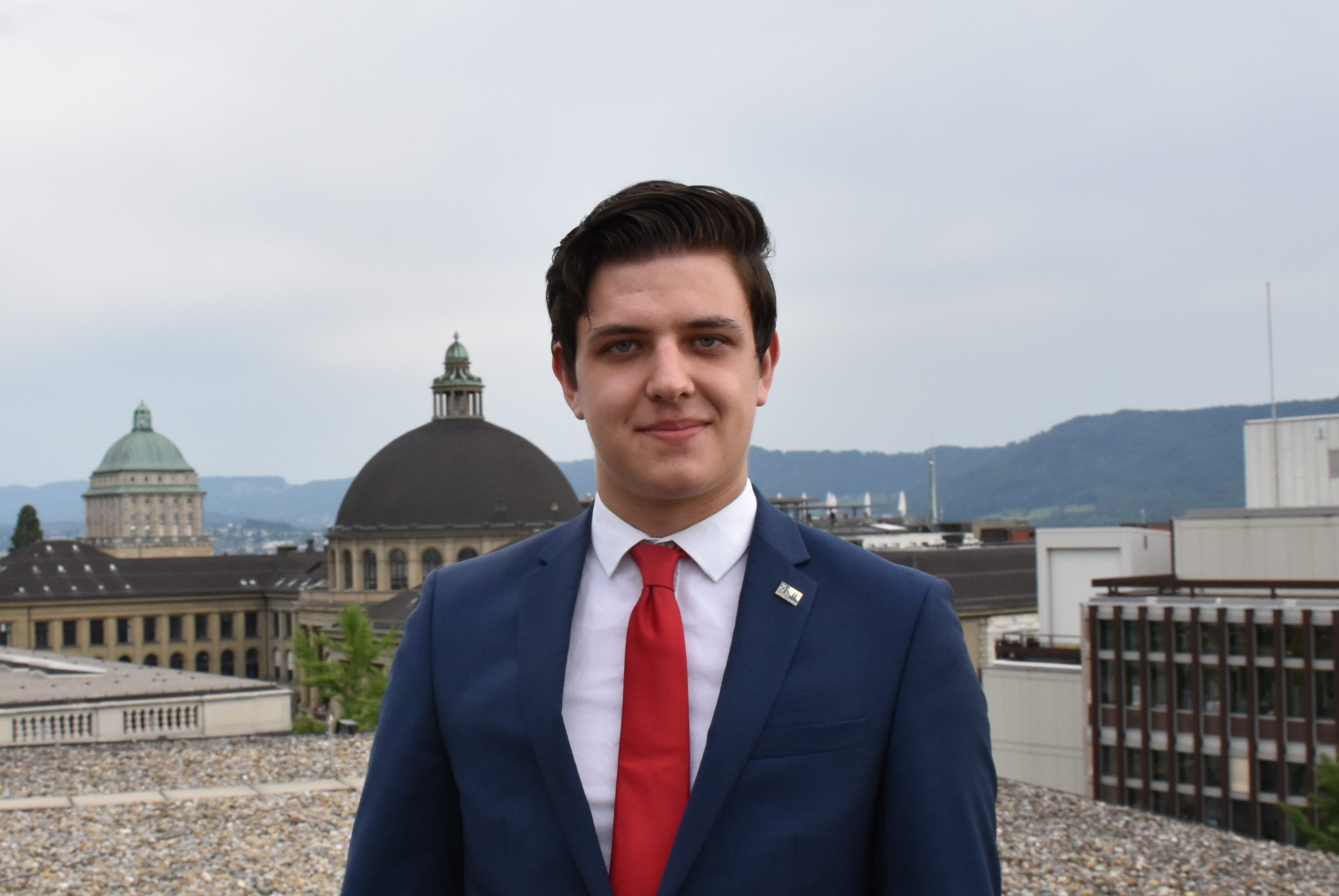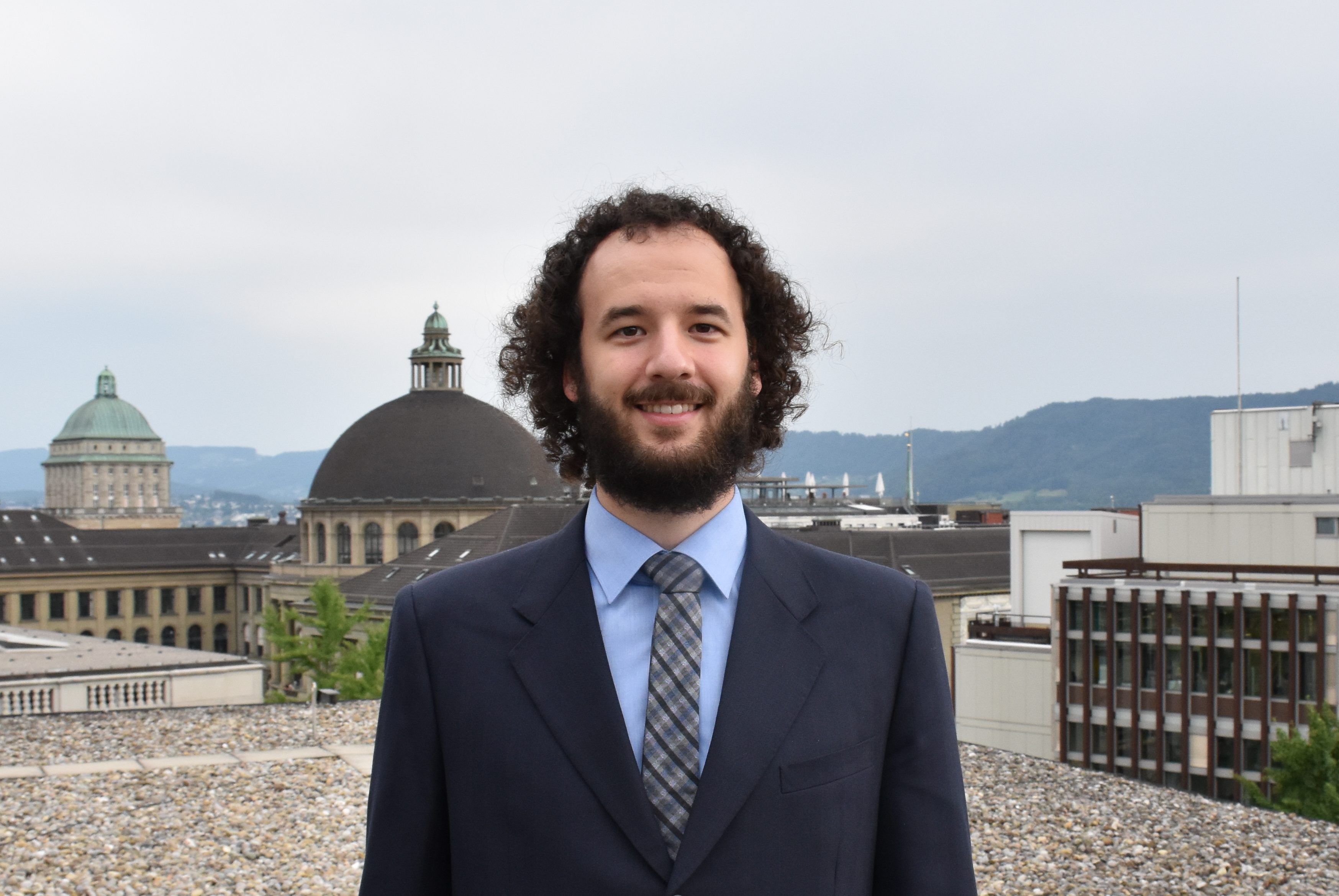 Matthias Bräm
Matthias joined ETHMUN at the beginning of this year. This lead to his participation of the ZuMUN conference 2017. As he really enjoyed the conference and wanted to see how such an event is organised, he decided to join the IT department of ZuMUN. Next to attending different MUN events he is in the middle of his master studies in electrical engineering. If there is any time remaining he can be found playing music, making sport or reading a book.
Clara Henke
Clara joined ETHMUN in October 2017 in order to find another passion besides Electrical Engineering, which she is currently studying to receive her Bachelor's Degree. After a fantastic ZuMUN 2018 she now thrives for the ZuMUN 19 Social's to be the best they have ever been. Bringing people together whilst having fun are her slogans. Besides that, she is part of the LIMES (Ladies in mechanical and electrical studies) and likes filling her hardly existing free time with learning Chinese, traveling, swimming and baking. Not to forget, she believes that pink cozy socks are fundamental human right and should be in everyone's wardrobe.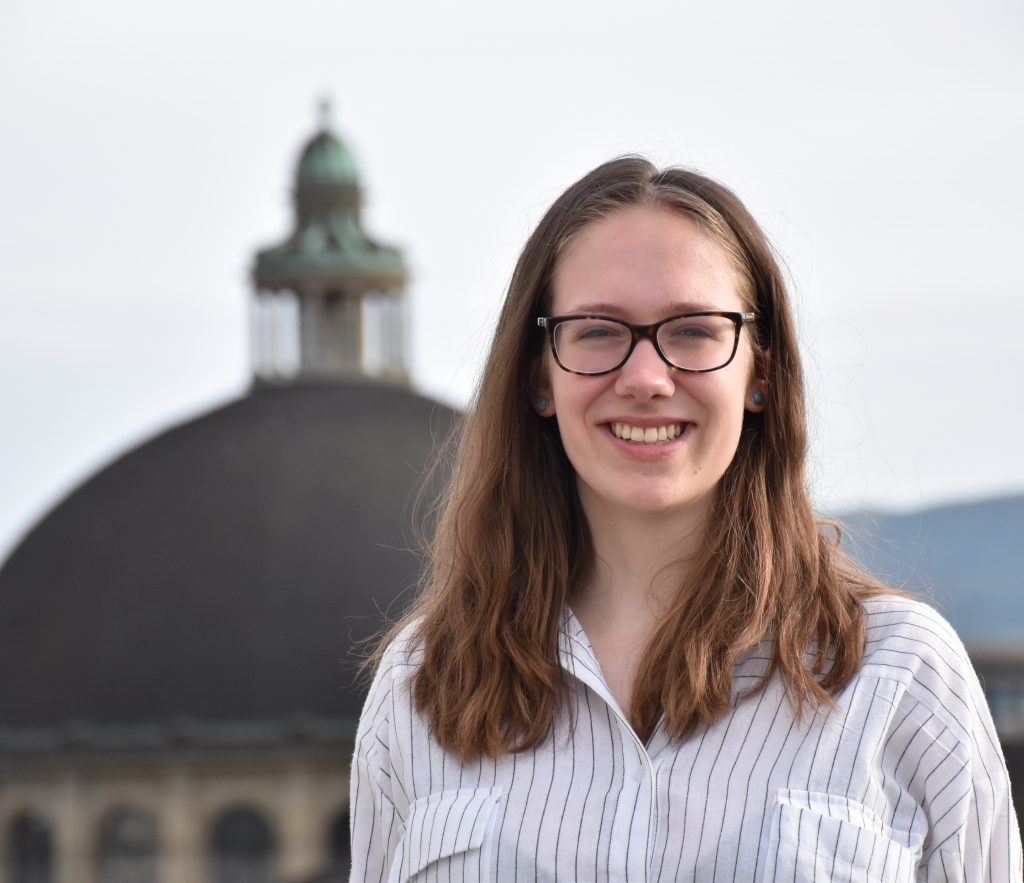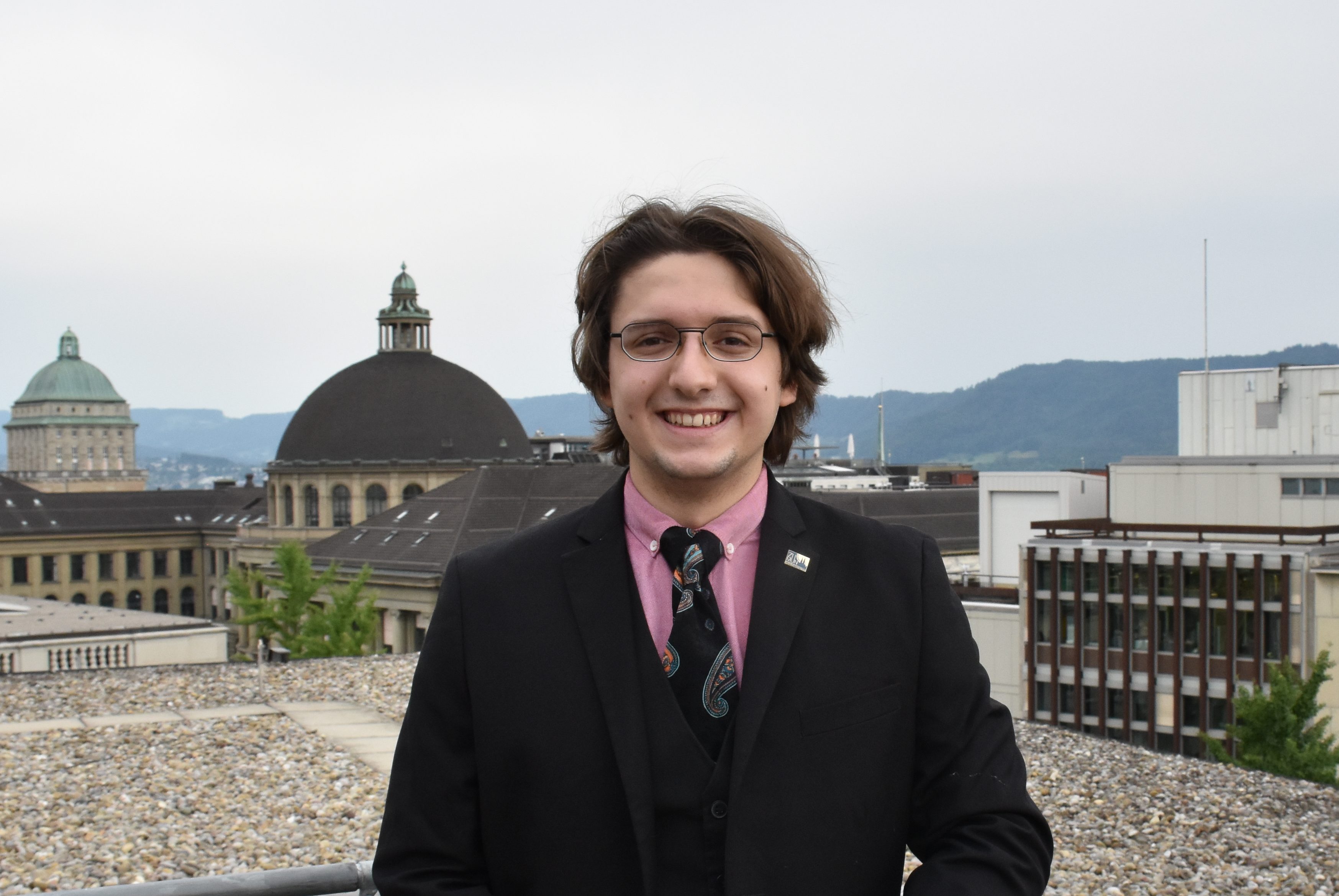 Stefan Mijic
Wine, music, just the right amount of people, and, naturally, academia – looking for what he considers fun, Stefan moved to Zurich in 2016. After engaging the local MUN society head on, or, let's be honest, at the second session, he was dispatched to New York and started on the board as Chair and later Content Director, VP and now President of ETH MUN. He's attended crises all over the northern hemisphere and has now come up with the Job of Crisis Producer for himself in the C&C department.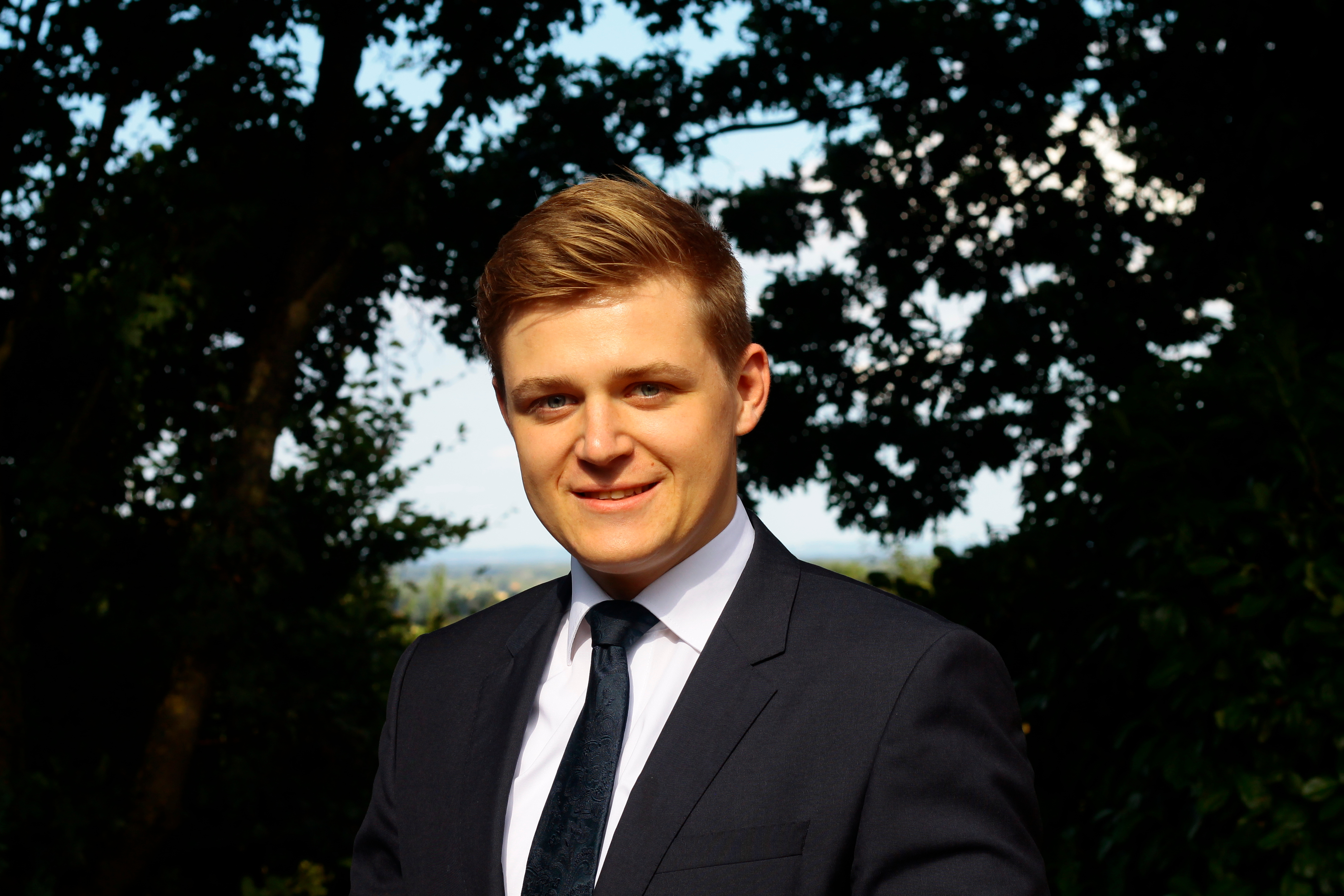 Ferdinand Baune
Ferdinand joined ETHMUN in 2017 after his first year of studying Chemistry. Upon realizing that MUN offers insights and solutions to those worldly problems, that cannot be solved in a reaction tube, he further pursued his MUN career and joined the ETHMUN board.
After an exhilarating ZuMUN 2018, Ferdinand decided to become part of the OC to provide ZuMUN with innovative committee ideas and inspiring debate topics.
Besides working in the lab and doing all things MUN, Ferdinand enjoys cooking, good food and drinks with friends and strangers.
He further disagrees with Clara and believes, that pink cozy socks are in violation of the Geneva Conventions and that the use, stockpiling, production and transfer of pink cozy socks should be prohibited.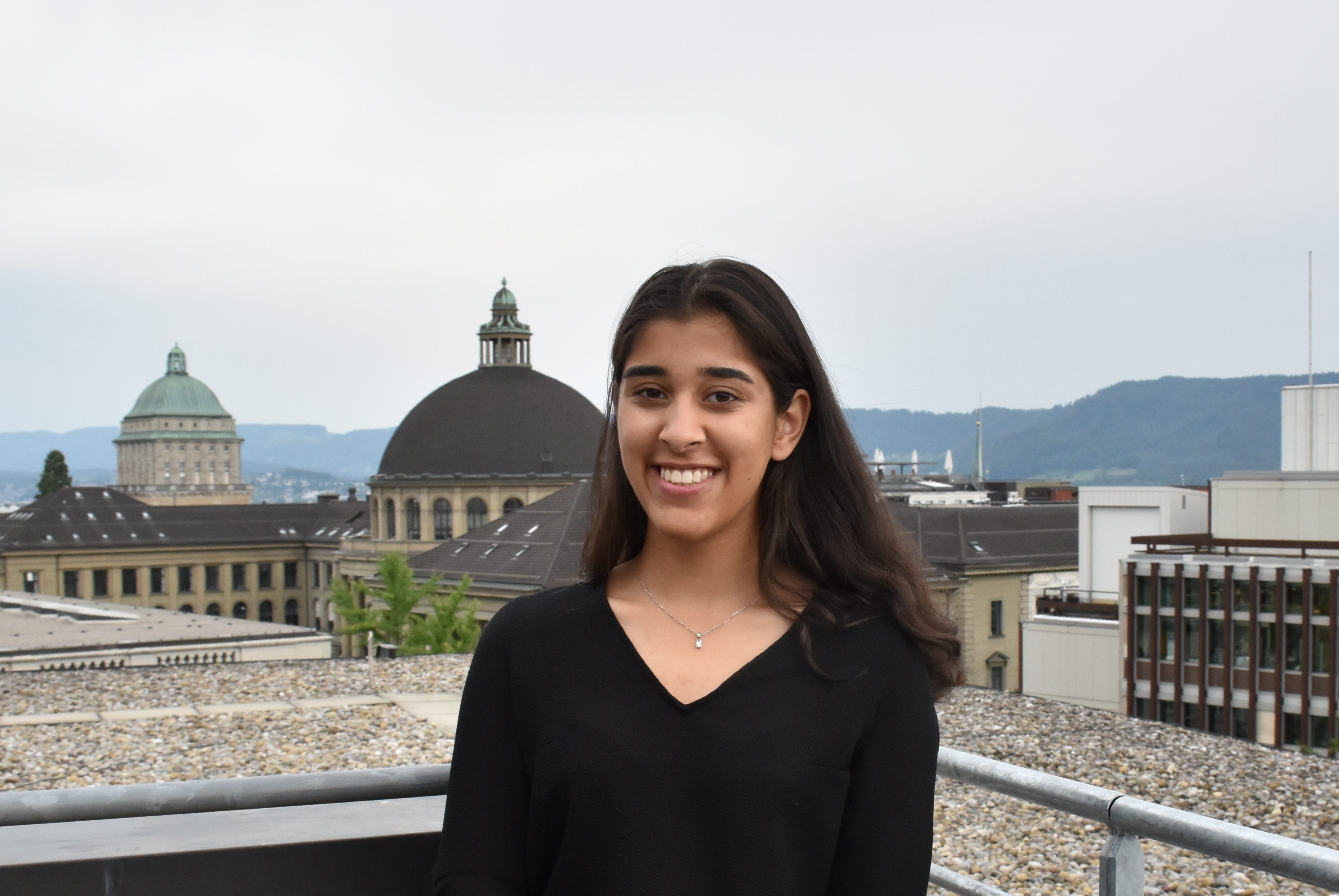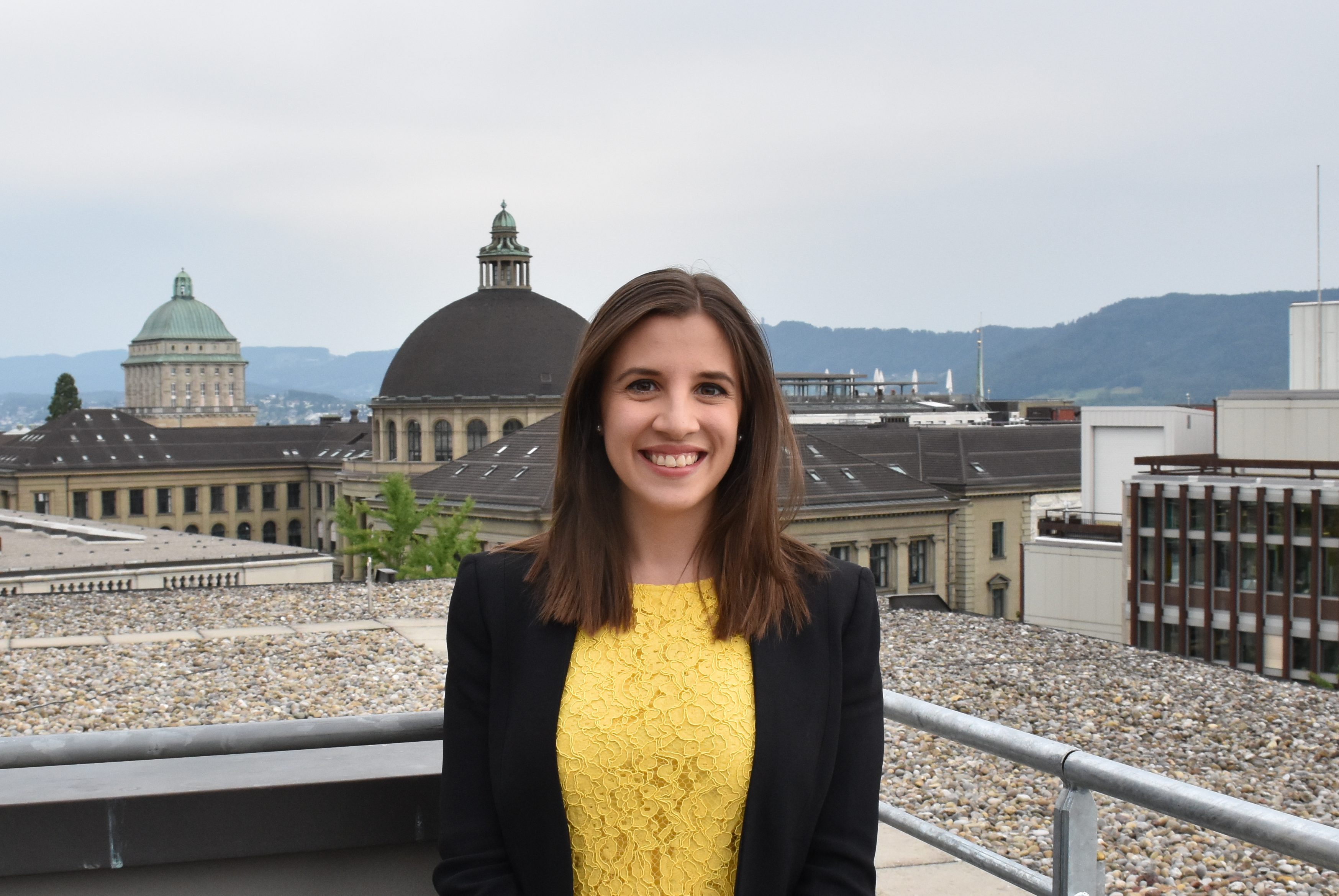 Sophia Schlosser
Originally from Germany and Italy, Sophia Johanna Schlosser is currently obtaining her Master's Degree in International Affairs at the Hertie School of Governance in Berlin. She obtained her BA Degree in Communications and Political Science at the University of Zurich in 2017.
Her involvement with the UZH MUN Team started in September 2013. She has been involved in numerous MUN conferences in Brussels, Riga & Stockholm, Washington DC, Seoul, Singapore and has also been a member of the Organizing Committee of ZuMUN 2015 and a Chair at ZuMUN 2016, 2017 and 2018.
In her spare time she takes every opportunity to travel around the world, enjoys painting and the Mediterranean cuisine. She also has a weak spot for Salsa Cubana and she takes every single chance she gets to dance it.
Ramona Krause
Ramona is a fourth-year law student currently doing an exchange semester in Geneva. Seeing MUN as a valuable experience to improve one's rhetoric's and fostering one's critical thinking, Ramona joined the board of the MUN Team UZH two years ago in order to provide these experiences to the next MUN generation. Ramona was already part of the ZuMUN OC last year; finding her passion in organizing ZuMUN Ramona could not resist as to be part of the OC again to help make the upcoming anniversary conference unforgettable. Apart from MUN Ramona enjoys swimming, cooking and travelling to discover new places and cultures.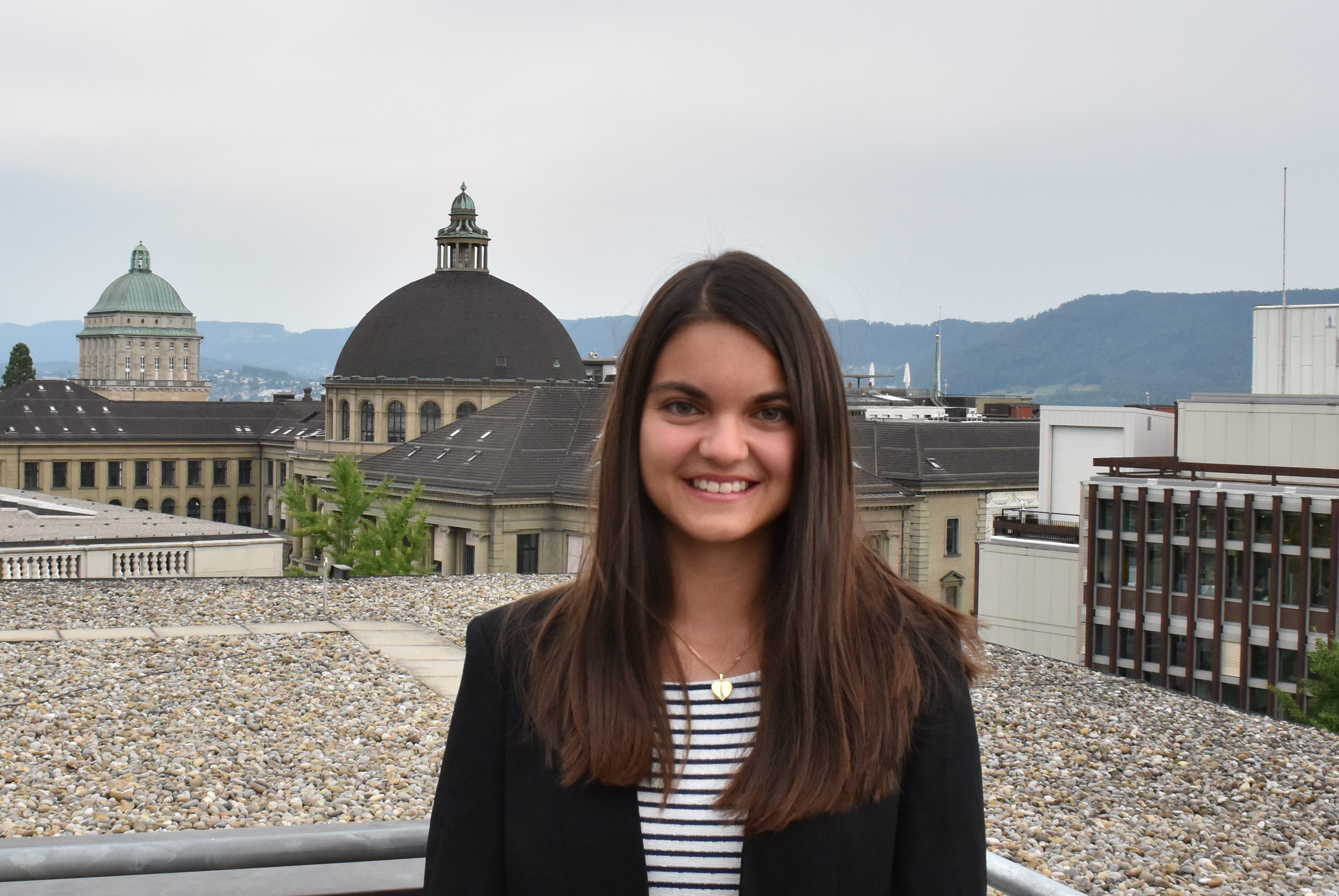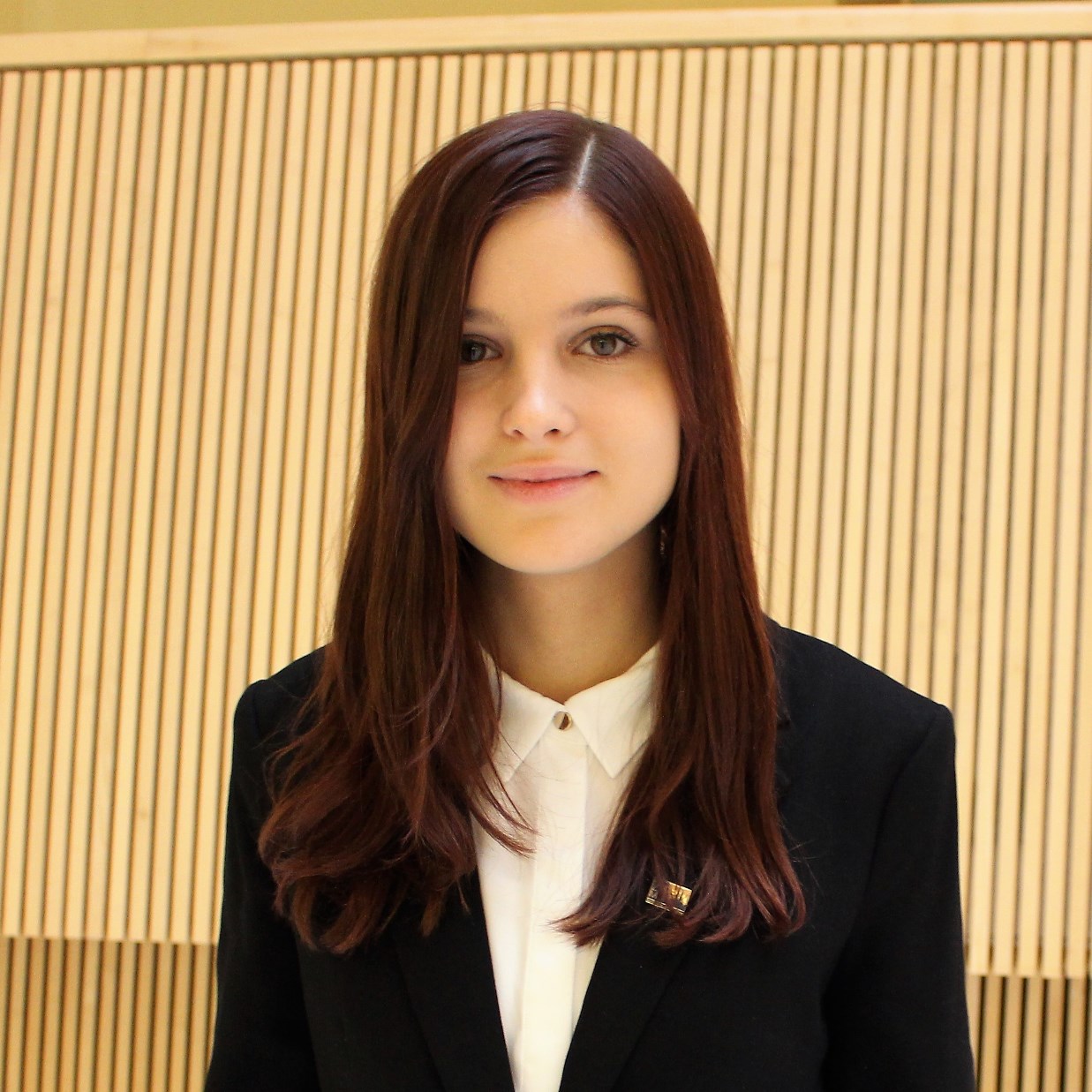 Jule Ksinsik
Jule studies Political Science as a major and Environmental Science as a minor at the University of Zurich. She joined the MUN team of the university at the very beginning of her studies and enjoyed it right from the start. So she made the decision to join the ZuMUN 2018 OC and as she loved the experience she decided to be part of the ZuMUN OC again. In her free time she goes to concerts, listens to music and of course she attends the weekly sessions of her MUN team.
Delegates and Registration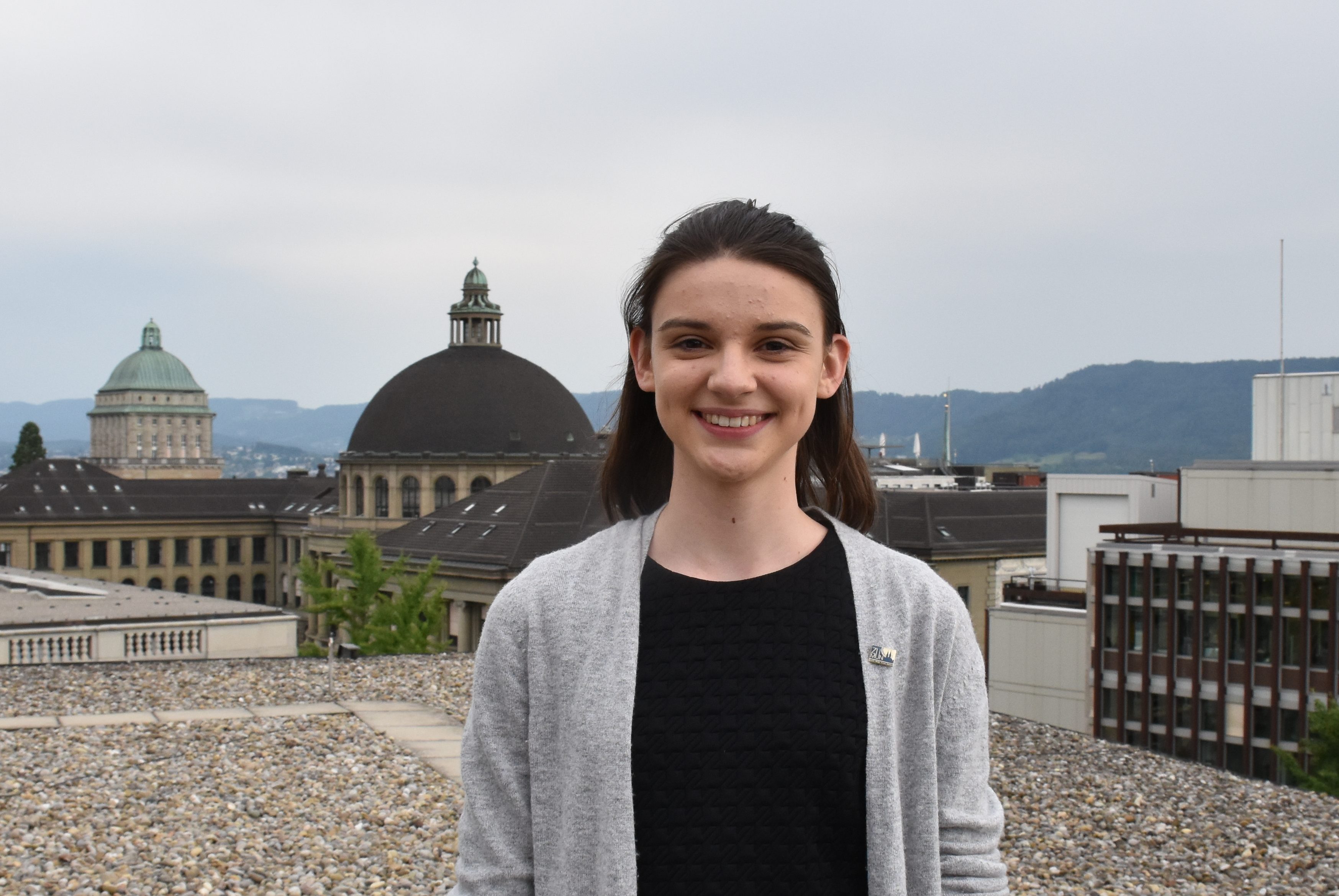 Victoria Lohmann
Victoria is a second-year chemistry student at ETH. During high school, she has always loved to attend MUN conferences and joined the ETH MUN society in her second semester. After attending ZuMUN 2018, she decided to join the OC to make your conference experience as amazing as hers has been. Apart from studying, MUN, and spending time in the lab, Victoria enjoys cooking, reading and the company of her friends. As a member of the Delegates and Registration Department, she is looking forward to a great conference and meeting you all!
Theo Wollschlegel
Theo is a second-year student reading Physics at ETH Zurich. He joined the university's MUN society in autumn 2017, looking for maths-unrelated discourse and a chance to getting to know interesting people from outside his course. He partook in ZuMUN 2018 as a delegate and, having enjoyed himself so much, decided to attend again as part of the organising team.
Apart from his studies, Theo spends his time playing the piano, reading his favourite Tolstoy novels, playing tennis and ensuring you have a great time during your stay in Zurich!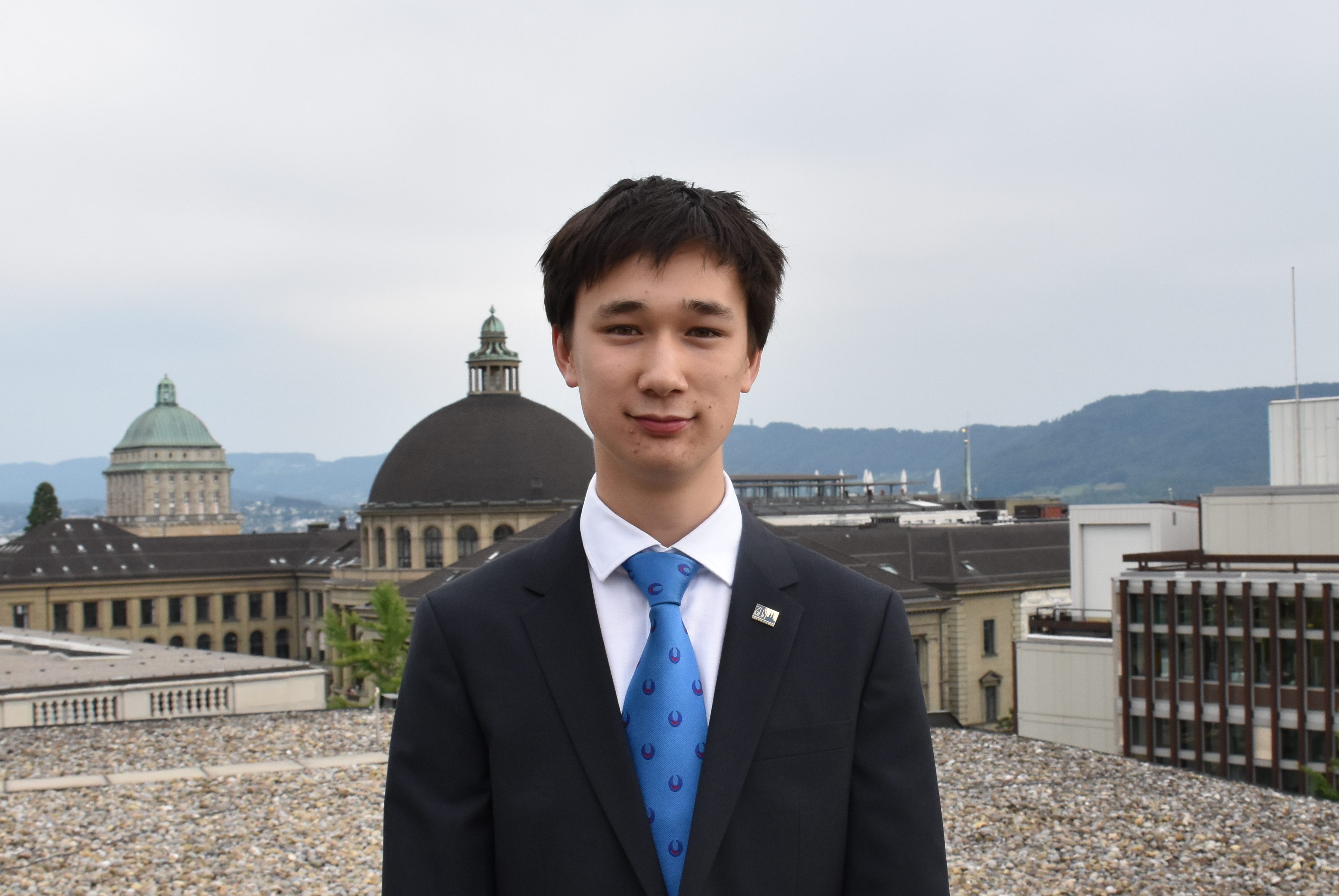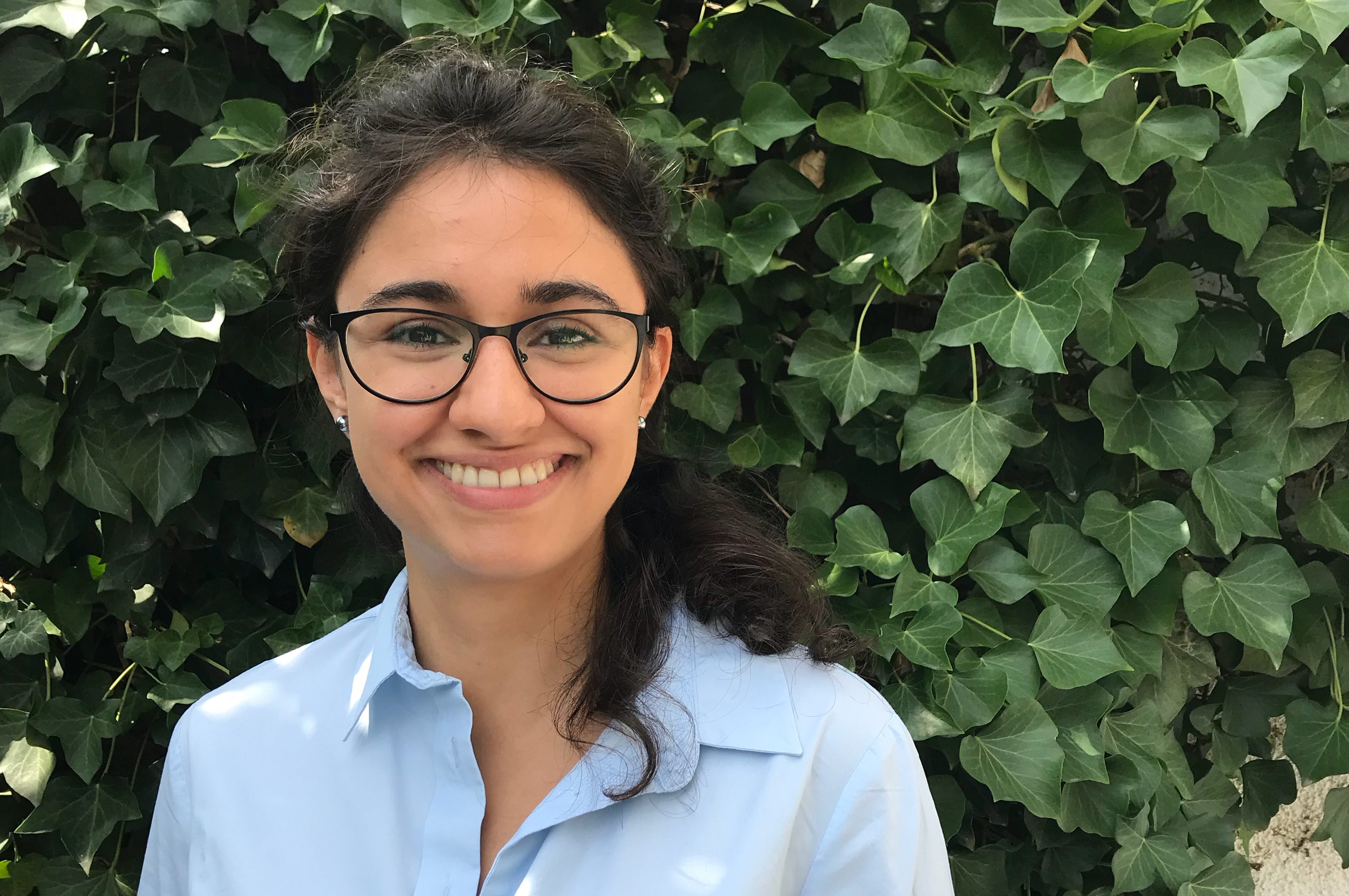 Susila Bhagavathula
During her first Master's semester at ETH Zurich, studying Environmental Sciences with the major in Environmental Systems and Policy, Susila started visiting the weekly MUN sessions in September 2017. After visiting several conferences, including ZuMUN last year, she is now helping to organise Zurich's very own MUN conference, as part of the Delegates and Registation Team. She is a passionate hiker and foodie and loves spending time with friends, good music or a good book in her free time.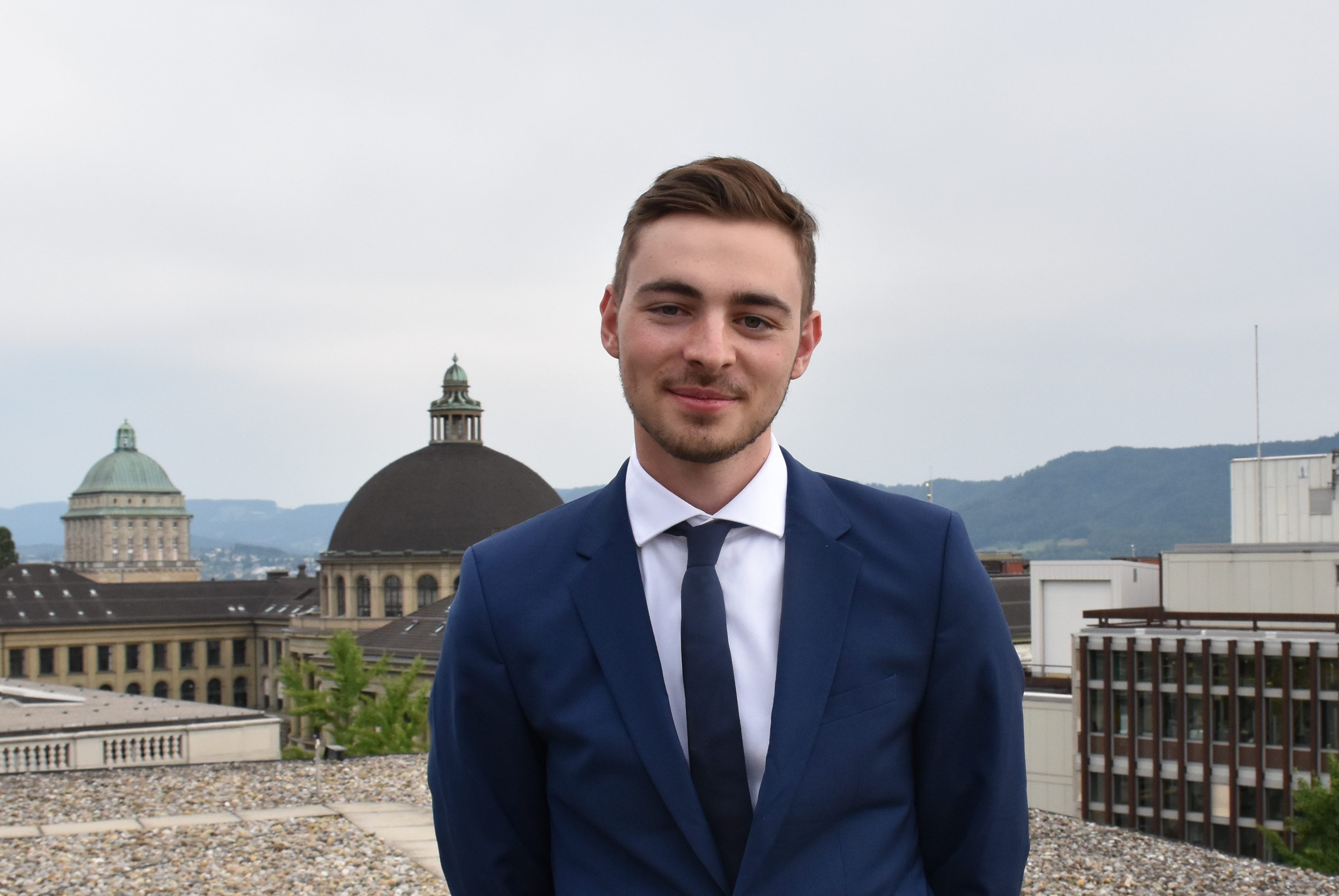 Philipp Hummler
Philipp joined ETHMUN in February of 2018 during the last year of his Physics Bachelor. After having a wonderful experience as a delegate at ZuMUN 2018 and SMUN 18, he decided to get further involved with MUN and became part of the ETHMUN board as well as the ZuMUN 2019 OC. Aside from MUN and university he enjoys basketball and being part of a well-established youth orchestra.