Welcome at Zurich Modle United Nations.
Take some time and get to know our board
Sebastian Lang
Sebastian joined ETHMUN as soon as he started studying Mechanical Engineering in fall 2016. Because he feels that MUN can be an important experience as well as a lesson in critical thinking to look beyond the obvious and to explore. Having attended MUN events abroad he is now focused on making ZuMUN into a great experience for all people involved. Apart from studying, MUN and many other things Sebastian enjoys playing music, traveling and skiing.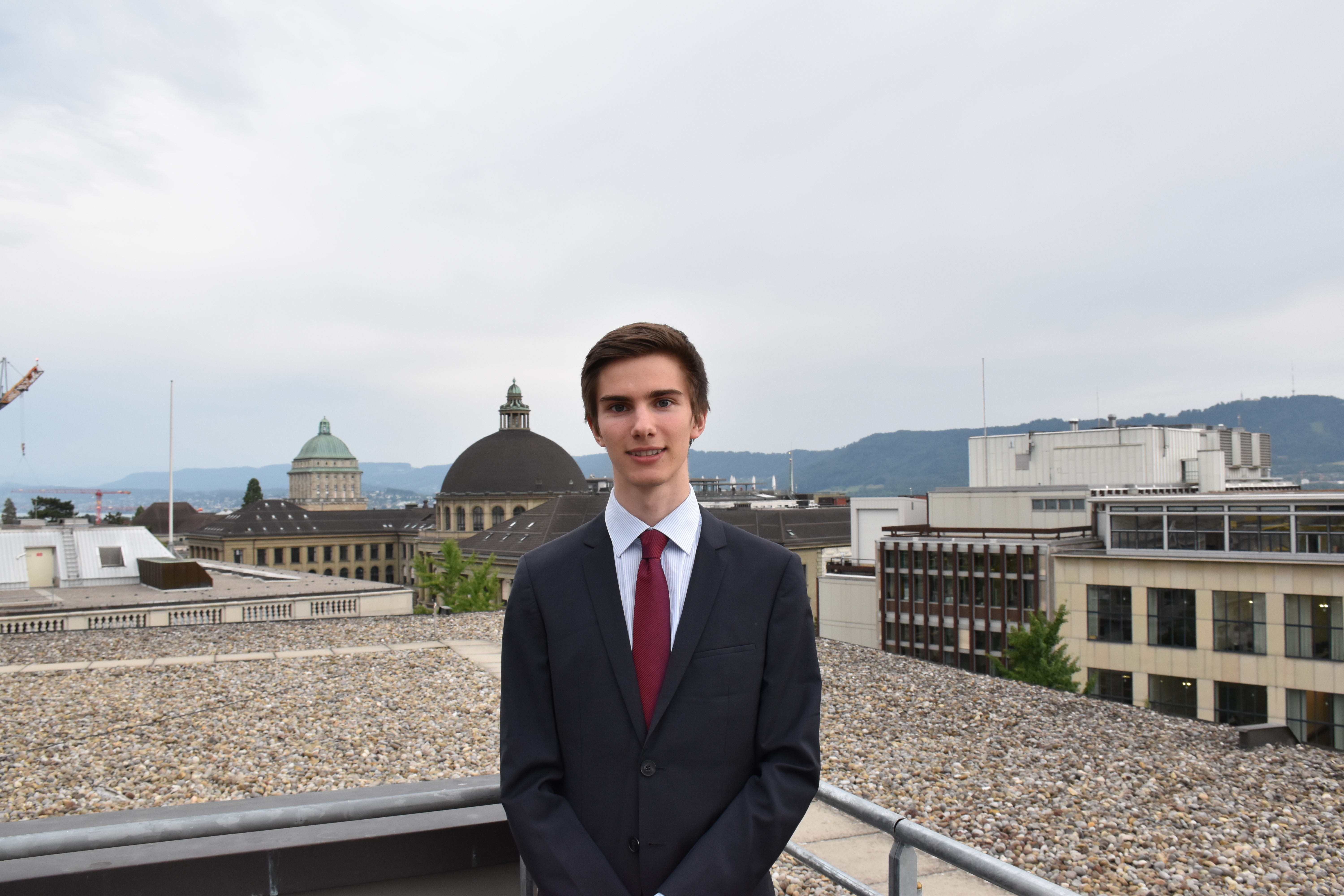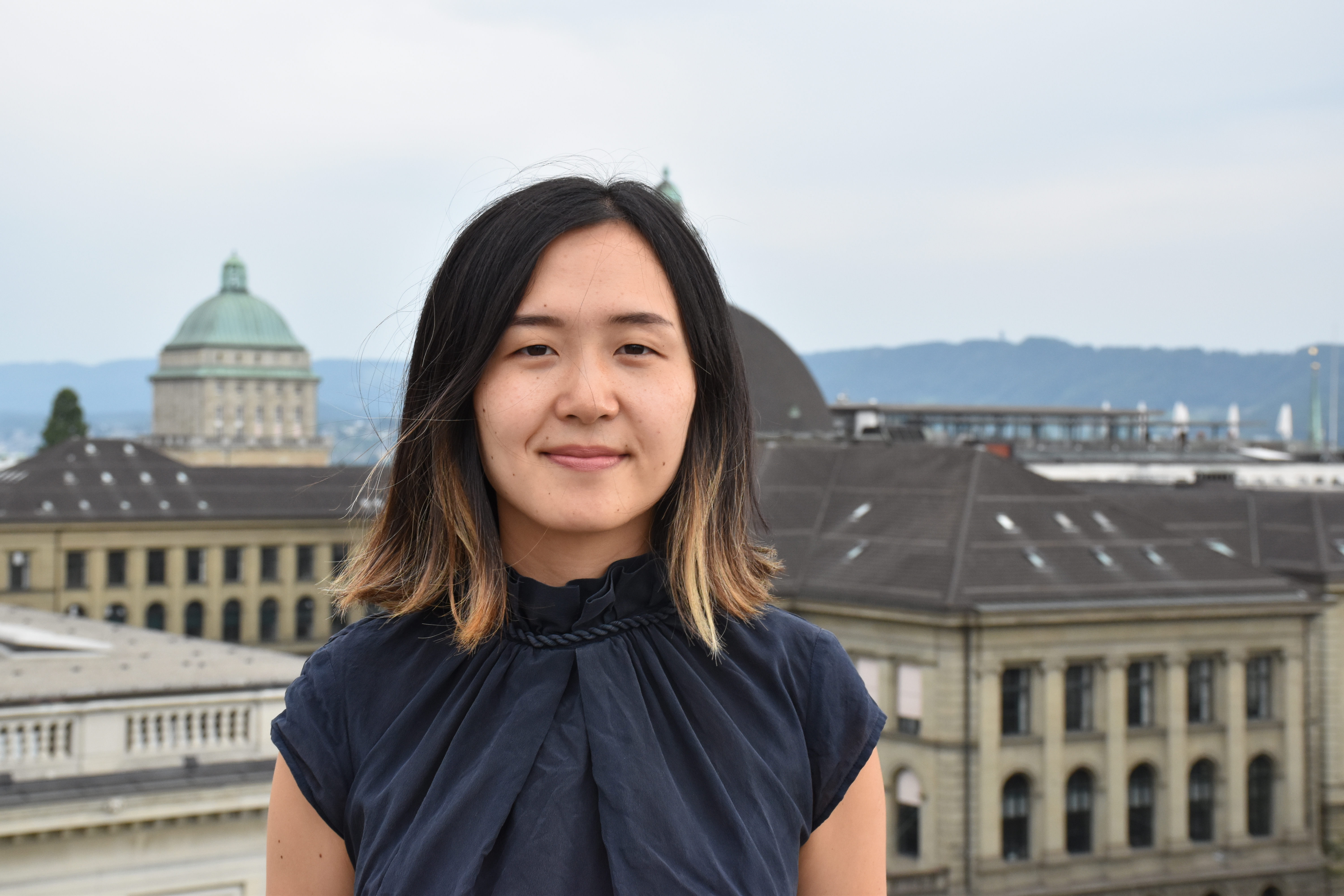 Shuting Ling
Shu is interning at foraus, a grassroots foreign policy think tank. She will begin her master's degree in Political Science and Gender Studies at UZH next semester. A part of Zurich's MUN community since her first semester four years ago, Shu thoroughly enjoys all aspects of it, be it the people one meets or the skills one gains organizing a conference. She's looking forward to an even better fourth edition of ZuMUN – and as Head of Ceremonies and Speakers is dedicated to kicking it off with a bang!