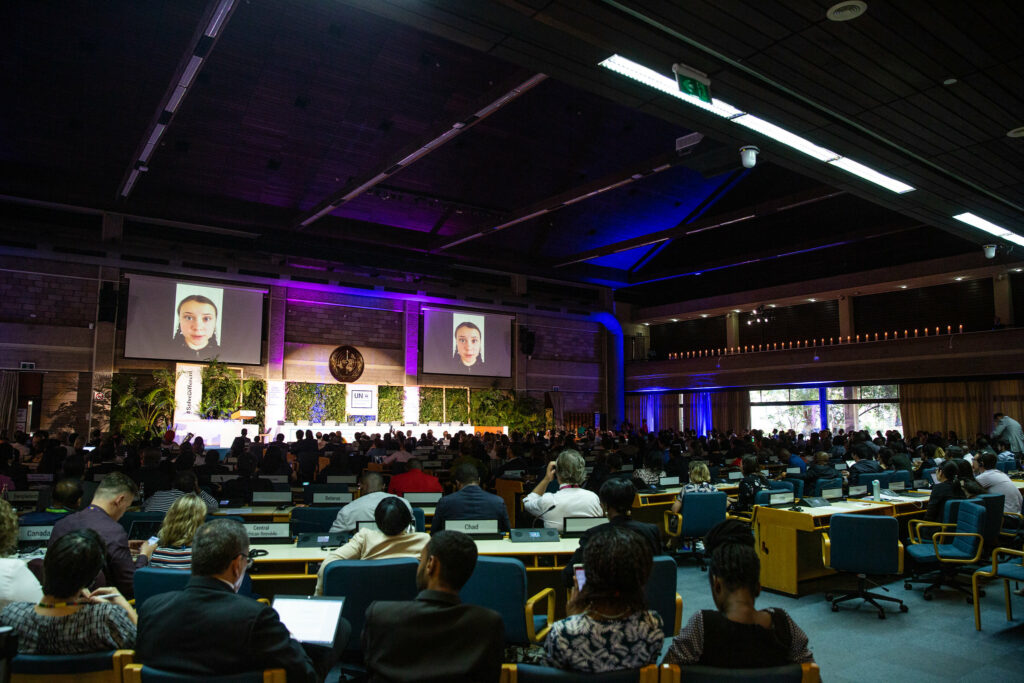 The UN Environmental Program is the United Nation's main environmental body, setting a global environmental agenda. The following topics will be discussed at ZuMUN 2021's UNEP committee:
1. Dealing with food safety and food security
Food is one of our most basic needs, leading to two fundamental issues: Access to food (food security) and the quality of the food we have access to (food safety). Both are influenced by a wide range of factors including environmental change. How do we make sure that despite a rapidly changing climate, everyone still has access to food? What is needed to extend food safety and food security to those without it? How do we account for the disproportionate effects of climate change on food safety and food security for different groups around the world?
2. Rising sea levels due to global warming
One of the most pressing challenges we face as a result of accelerating climate change is the rise in sea levels. Eight of the world's ten largest cities are near a coast and countless others live in communities along the coastline. Like many other climate change-related issues, this one disproportionately affects certain states, many of whom are already struggling with increased flooding and face grim prospects over the next decades and century. How do we adapt to the changes that have already happened and will continue to intensify?