Note: This is a High School Committee
Committee & Topic Description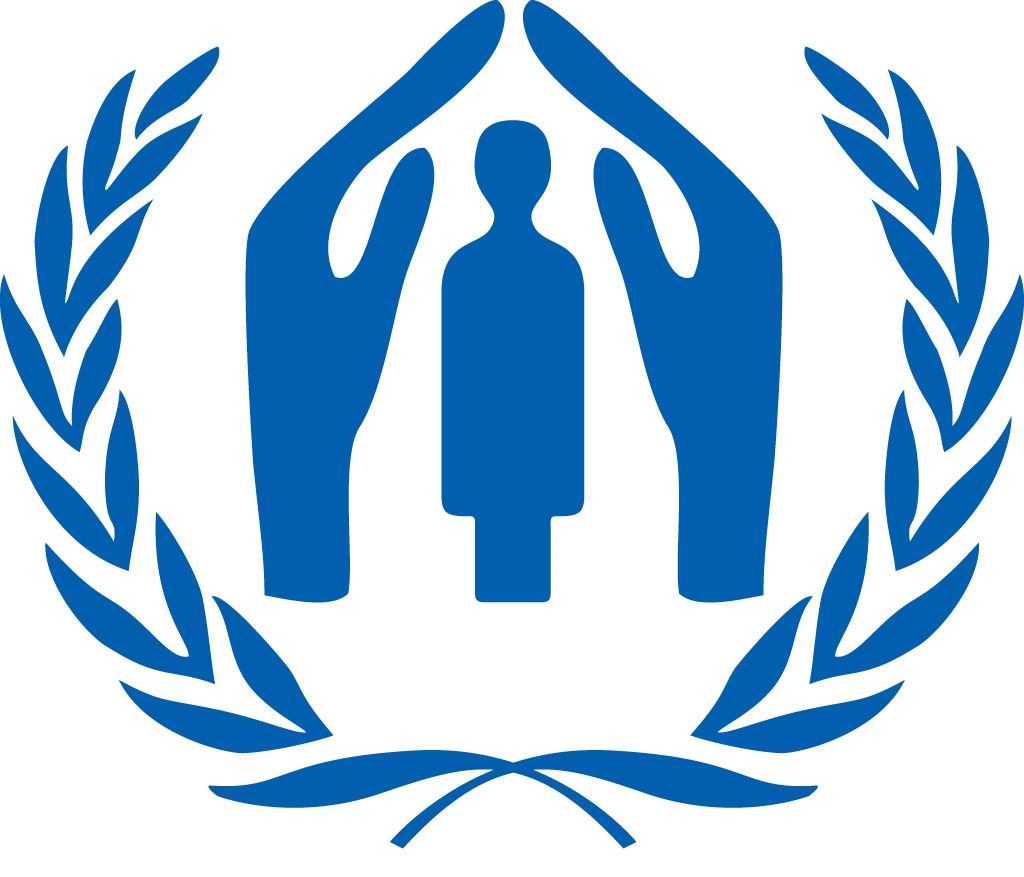 The situation of Sub-Saharan Migrants in Libya
Hundreds of thousands of sub-Saharan refugees are travelling to Libya in the hope of getting across the Mediterranean in order to finally reach Europe. The situation of these migrants is often appalling. Some are held hostage, become victim of exploitation and prostitution and some even end up being sold at actual slave auctions.
In wake of these atrocities, the UNHCR has called for 40,000 resettlement locations for refugees in Algeria, Burkina Faso, Cameroon, Chad, Djibouti, Egypt, Ethiopia, Kenya, Libya, Mali, Mauritania, Morocco, Niger, Sudan and Tunisia and for "more regular and safe ways for refugees to find safety and international protection", to prevent the refugees from embarking on the dangerous journey across the Mediterranean. Also European politicians have been debating about how to solve this humanitarian crisis. Should the refugees be evacuated from this hostile place? Or should the borders to Chad and Niger be policed more intensely?
At this year's ZuMUN conference delegates will get the opportunity to discuss refugee policy in the sub-Saharan Africa region, especially Libya, in a simulation of the UNHCR. Not unlike Odysseus, the unofficial hero of this year's ZuMUN, these people try to cross the sometimeshostile Mediterranean in Search for a better future. People on the move: Across continents and across oceans.
Your Chairs
Anne-Cathérine Stolz

I've completed my Bachelor's degree in Political Science and History of the Modern Era at the University of Zurich in December 2016. Currently I'm studying for my Master's in International Affairs at IHEID in Geneva. During my studies in Zurich I've been a member of the MUN team and took part in several conferences as a delegate. In last year's edition of the ZuMUN conference I chaired the WHO committee and had such a blast that I needed to come back this year. I like being involved in the MUN community because it provides you with opportunities to exchange ideas and get to know new people. In my spare time I like to read, meet friends and watch my favorite TV shows.
Johanna Friege

Johanna comes from a moderately-sized city in the south of Germany and currently lives in an even smaller city in the UK, where she is studying Natural Sciences. When she's not in lectures or practicals, she likes to spend her time at concerts, exploring new places, running, or in the kitchen with friends (to load up on carbs after the aforementioned run). She also loves getting involved with university life through societies to organise conferences or volunteer at local schools. MUN has been a part of her life throughout high school, and so far she has attended conferences as a press member, delegate, chair, and organiser. She is looking forward to her first conference during her university time, and is excited to come to Zurich to get to know a new city, a new conference, and lots of new faces ready for some productive and exciting debate in the UNHCR!