What is ZuMUN?
ZuMUN is an international Model United Nations conference co-organized by the Swiss Federal Institute of Technology in Zurich's Model United Nations student society as well as the University of Zurich's Model United Nations student society that takes place annually in the beautiful city of Zurich, Switzerland.
The conference is held over a span of 4 days during which, together, delegates from all over the world will simulate the United Nations Assembly by writing, debating and voting on resolutions tackling diverse topics that concern modern international issues.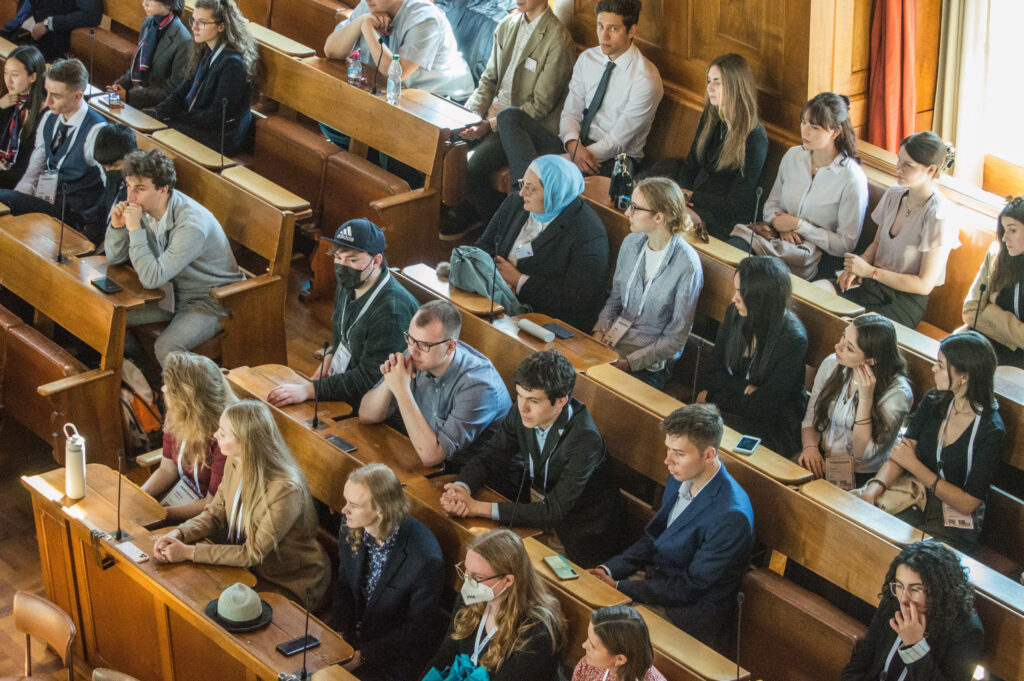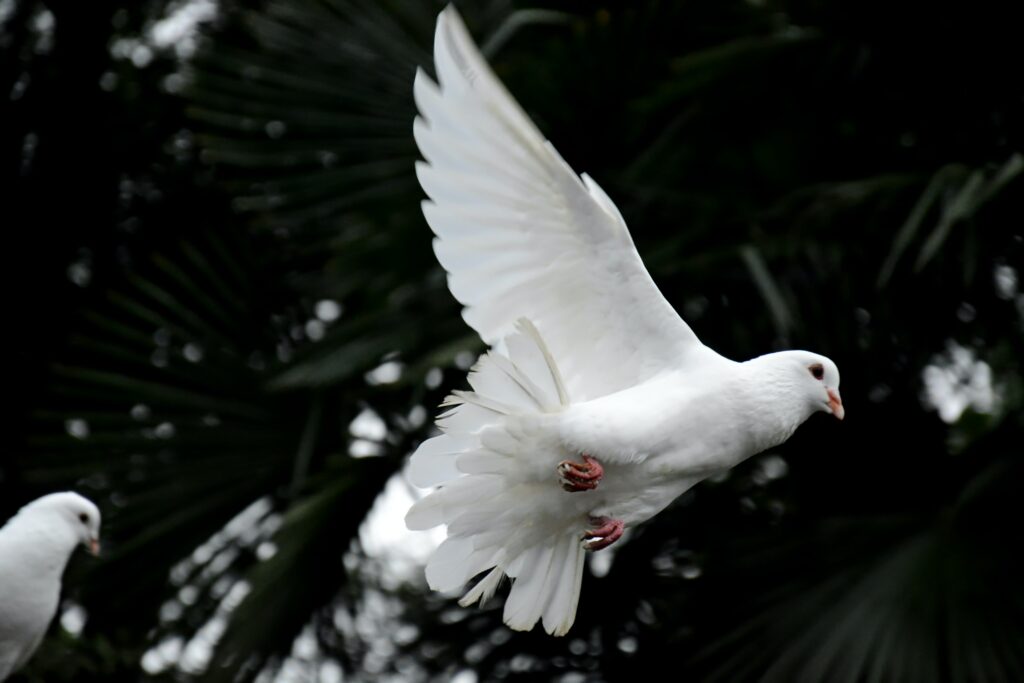 The Circle of Political Extremism
We're excited to announce our theme for ZuMUN 2023: The circle of political extremism.

The United Nations was created with the vision of maintaining world peace and security. However , with the pronounced rise of anti-system and extremist parties, the subsistence of international peace is called into question. Extremist thinking can be nostalgic of a radicalized past which idealizes authoritarianism. Looking at the present state of the world, we can draw a distressing parallel with the interwar period. What resolutions can we therefore create to prevent such misfortune from happening again?
Registration Deadline : 20th April 2023
Meet our Team