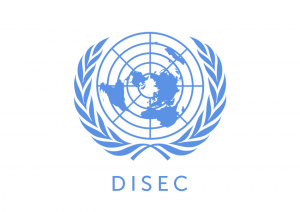 DISEC
The Disarmament and International Security Committee, as part of the UN General Assembly, deals with threats to international peace, proliferation of WMDs, global terrorism and all other issues of disarmament and security. With a changing world order, current challenges to the international community are the emergence of new technologies, new battlegrounds, new types of warfare and old enemies.
WHO
The World Health Organization is an agency of the United Nation with the sole purpose of improving international public health. Situated in the beautiful city of Geneva, Switzerland, the agency has offices in all continents. It was founded in 1948 to combat horrendous health situations after World War II. They are the front-line of defense in fighting epidemics such as malaria, HIV/AIDS Ebola, and tuberculosis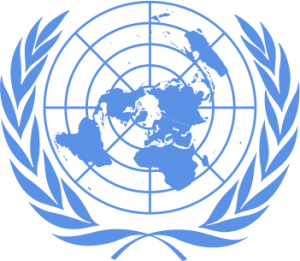 Historical UNSC
Since its establishment in 1945, the Security Council has faced many difficult crises including the Korean War, the Arab Spring, and the Iranian Revolution. This committee will recreate one of the most significant moments in recent history. Delegates will have the opportunity to represent top diplomats in situations of great importance and might change history in doing so.
FIFA Council
Located in beautiful Zurich, Switzerland, the FIFA Council is football's most prominent political body. The FIFA Council replaced the old FIFA Executive Committee and is since tasked with overseeing FIFA's executive branch and deciding on FIFA's long-term strategy and global vision for football.
Press Corps
With an ever-accelerating pace in politics and news, the Fourth Estate plays an increasing role in the democratic process, by uncovering, reporting and sorting out what has happened.
Delegates on this ZuMUN-first committee will cover the conference as part of a prominent news organization. They will experience the challenges of gathering information, meeting deadlines and the competition among different news outlets.
Joint Cabinet Crisis
The Joint Cabinet Crisis doesn't quite offer the "classic" MUN experience and instead is a much more dynamic and diverse committee that requires much more creative solutions. Set in historic or fantastical times, the delegates, each representing actual historic figures, try to achieve their goals by means of diplomacy, negotiation or intrigue.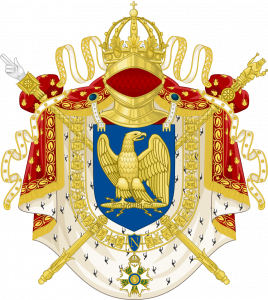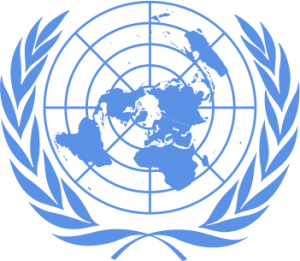 ECOFIN
The General Assembly's Second Committee, looks into matters of economic growth and development. This includes a range of issues from questions of macroeconomic policy and economic stability to development issues like agriculture, food security and the eradication of poverty.
UNSC
Under the Charter, the Security Council has primary responsibility for the maintenance of international peace and security. It has 15 Members, and each Member has one vote. Under the Charter, all Member States are obligated to comply with Council decisions. The Security Council takes the lead in determining the existence of a threat to the peace or act of aggression. It calls upon the parties to a dispute to settle it by peaceful means and recommends methods of adjustment or terms of settlement. In some cases, the Security Council can resort to imposing sanctions or even authorize the use of force to maintain or restore international peace and security.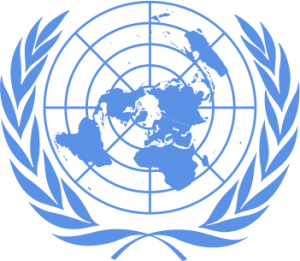 ZuMUN stands out from other MUN conferences by not offering Best Delegate Awards. Instead, we firmly believe that we do MUN because we have fun doing it and a passion for the topics of debate. We debate because we think it gives us back something greater: new friends, the ability to analyze complex issues and soft skills for the future. We believe delegates do not need awards to motivate themselves to excel at MUN. Finally, in our eyes awards encourage competition instead of cooperation among delegates, which in turn lessens the quality of debate.